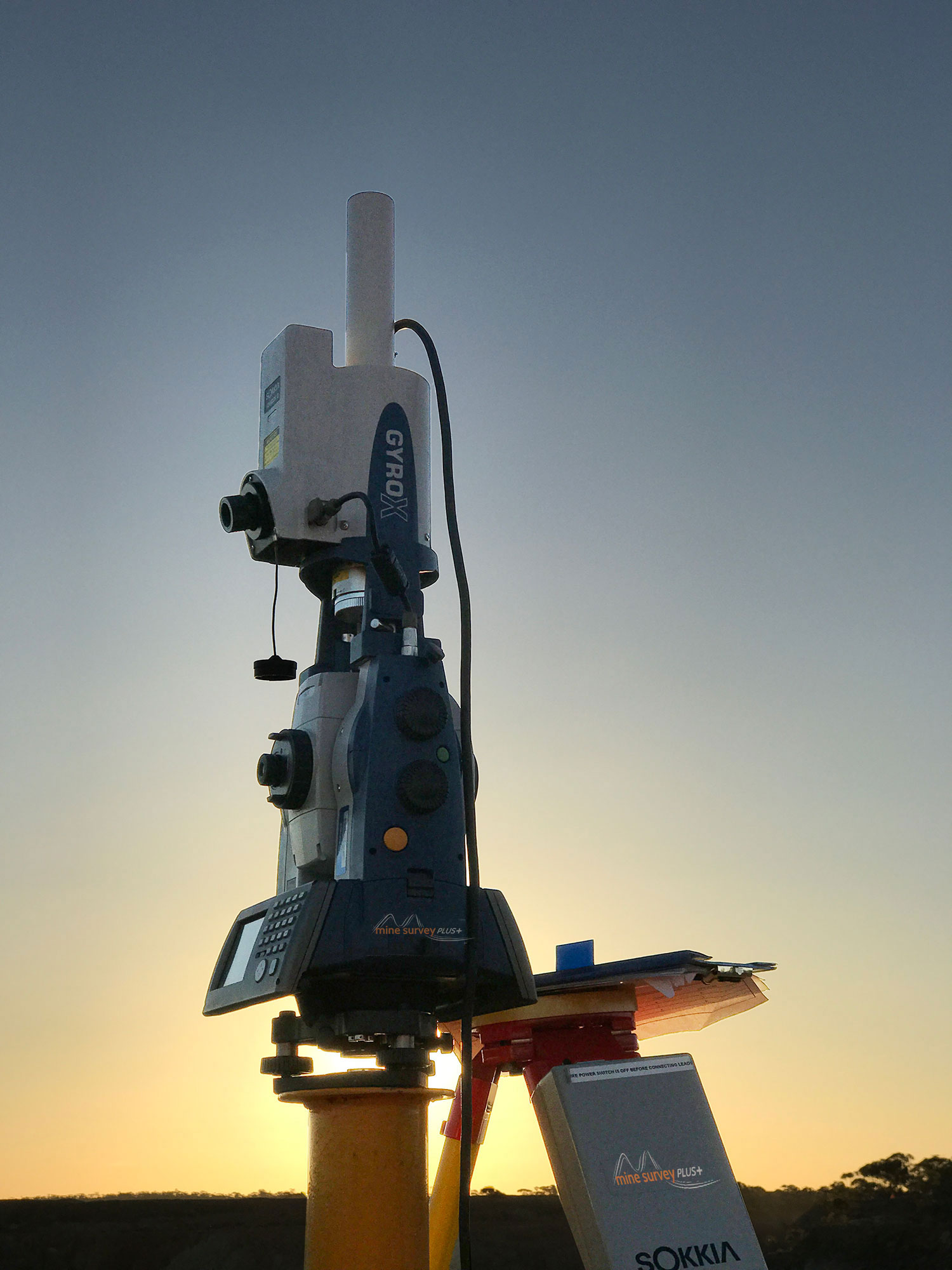 Technology Drives Us
Mine Survey Plus have invested heavily in the the latest mine survey specific technology.
We own and operate a fleet of modern hardware to provide comprehensive mine surveying solutions to our clients, including but not limited to the following:
Robotic, single surveyor total stations for engineering works
Underground specific total stations for rapid setting out and capture
Multi-constellation GNSS receivers for large scale grid solutions and day to day survey works
Cavity Monitoring Systems for safety mapping underground stopes
Borehole C-ALS systems for production hole deviation and mapping inaccessible underground voids via boreholes
Aerial survey platforms for complete, safe, and fast data collection
Software for least square adjustment of resurveys and processing of static GNSS baselines.
For information on how we can assist with your project, please
contact us
with your specifications and requirements.