WHY CHOOSE US
We offer over 20 years of contract mine survey experience across a range of commodities and locations throughout the world
Outstanding Services
Our guiding principles are customer service, quality staff and going the extra mile to ensure that our clients are left with a positive and rewarding experience.
Dedicated To Our Clients
Our experience stretches from our base in Perth, Western Australia, across to the continent and around the world to such places as Armenia, Bulgaria, Canada, DRC, Ghana, Indonesia, Northern Macedonia, Mongolia, Pakistan, Tanzania, and the Philippines.
Comprehensive Procedures
Our procedures ensure that our site based staff are not just numbers for the management at Mine Survey Plus - we have a comprehensive system of welfare checks for our team, as well that of our clients to ensure you are completely satisfied with the placement we have made.
23
Years
Experience
97
Mines
Attended
14
Different
Countries
Our Services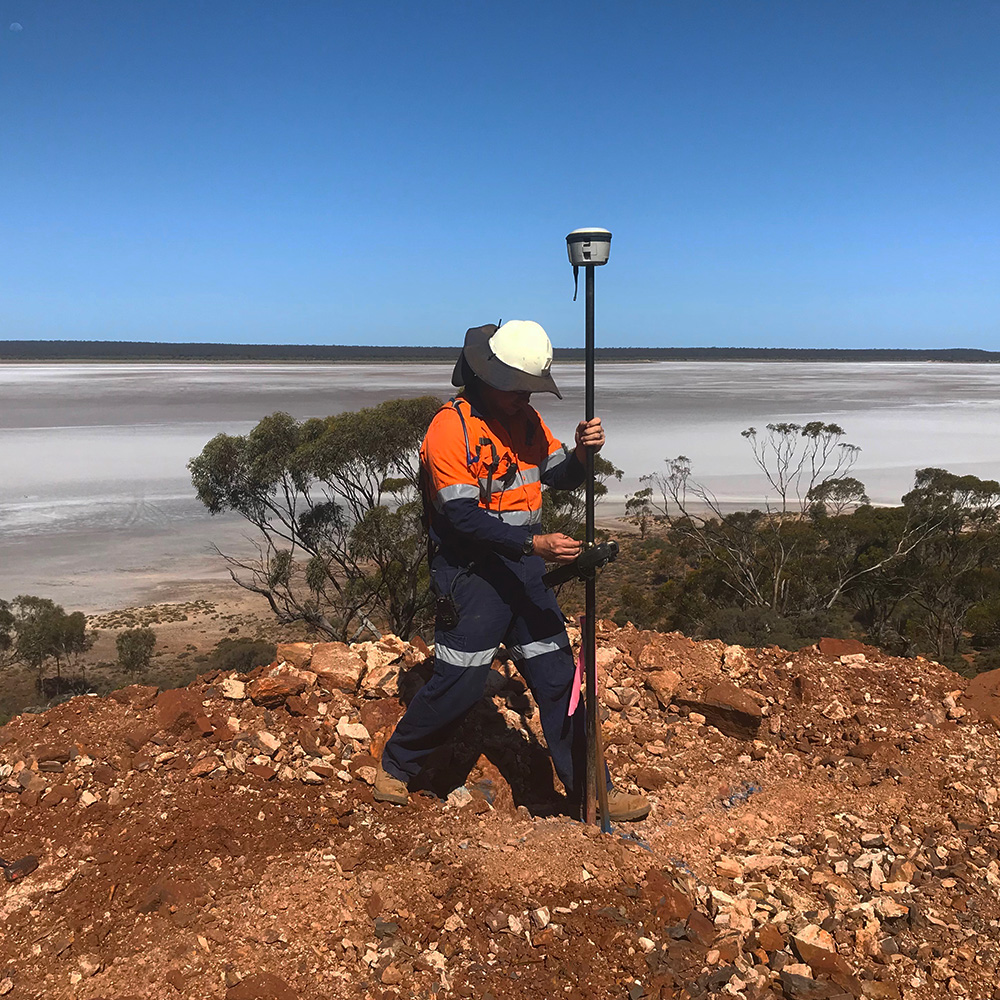 Contract Mine Surveying
Mine Survey Plus is able to supply Mine Surveyors with a range of experience and qualifications to suit your requirements - from Authorised Western Australian Mine Surveyors through to graduates from the Western Australian School of Mines and TAFE. Short or long-term coverage at competitive rates.
Learn more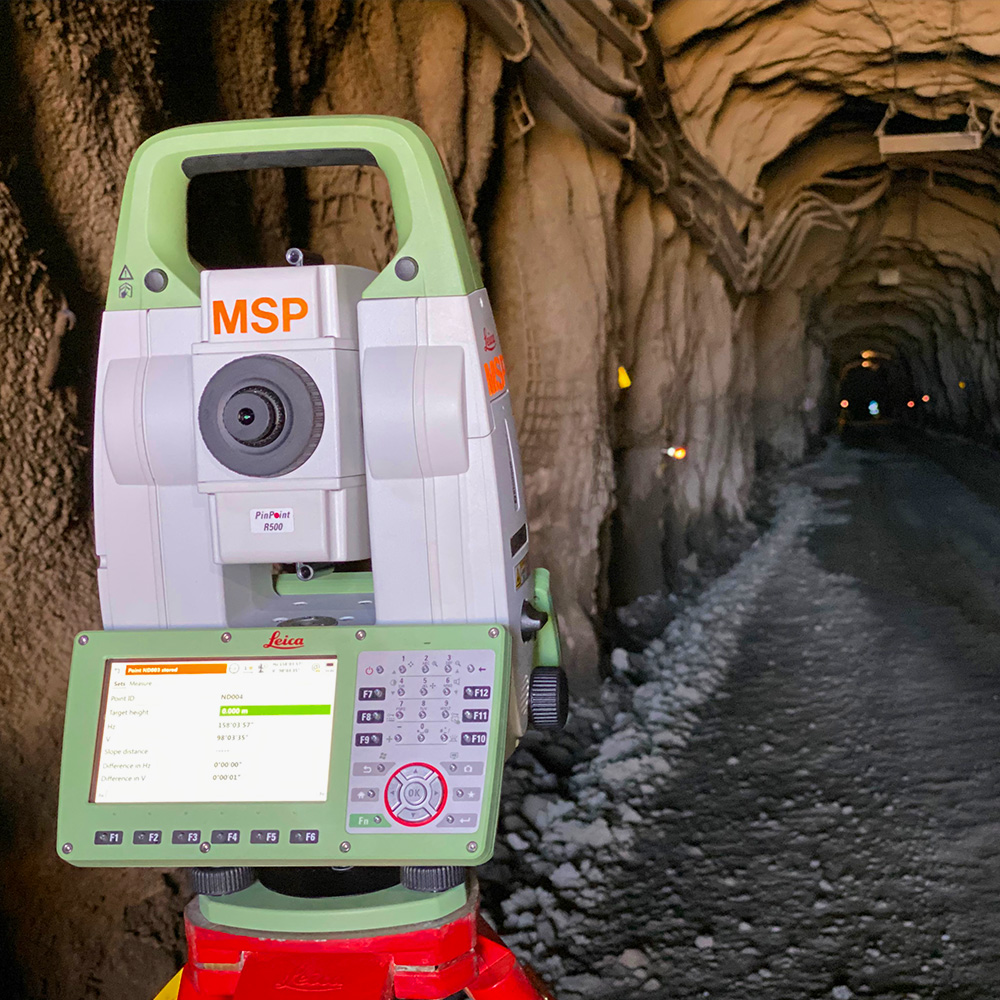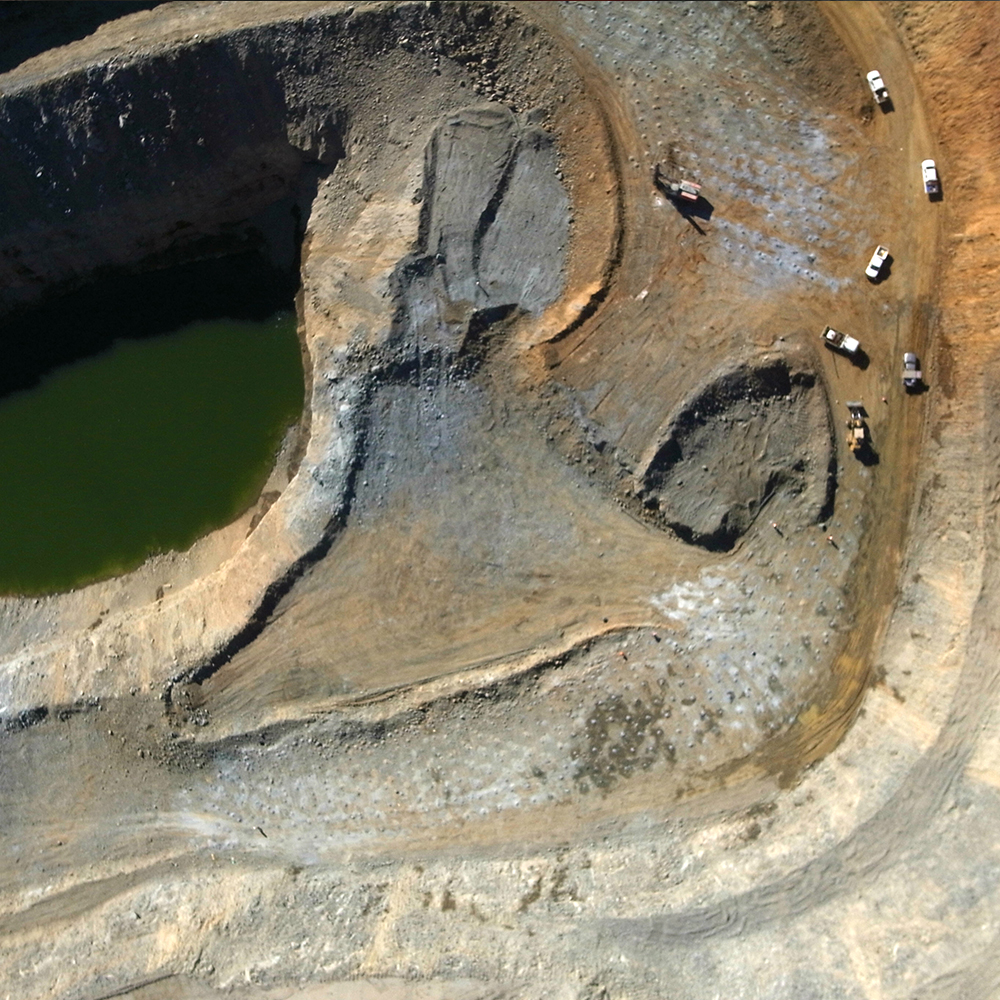 Aerial Surveys
Our experience team of operators are survey qualified - meaning volumes derived from our aerial platforms are figures you can take to the bank! From aerial imagery to pit wall mapping, stockpile volumes and surface generation - our team have the experience to deliver for your project.
Learn more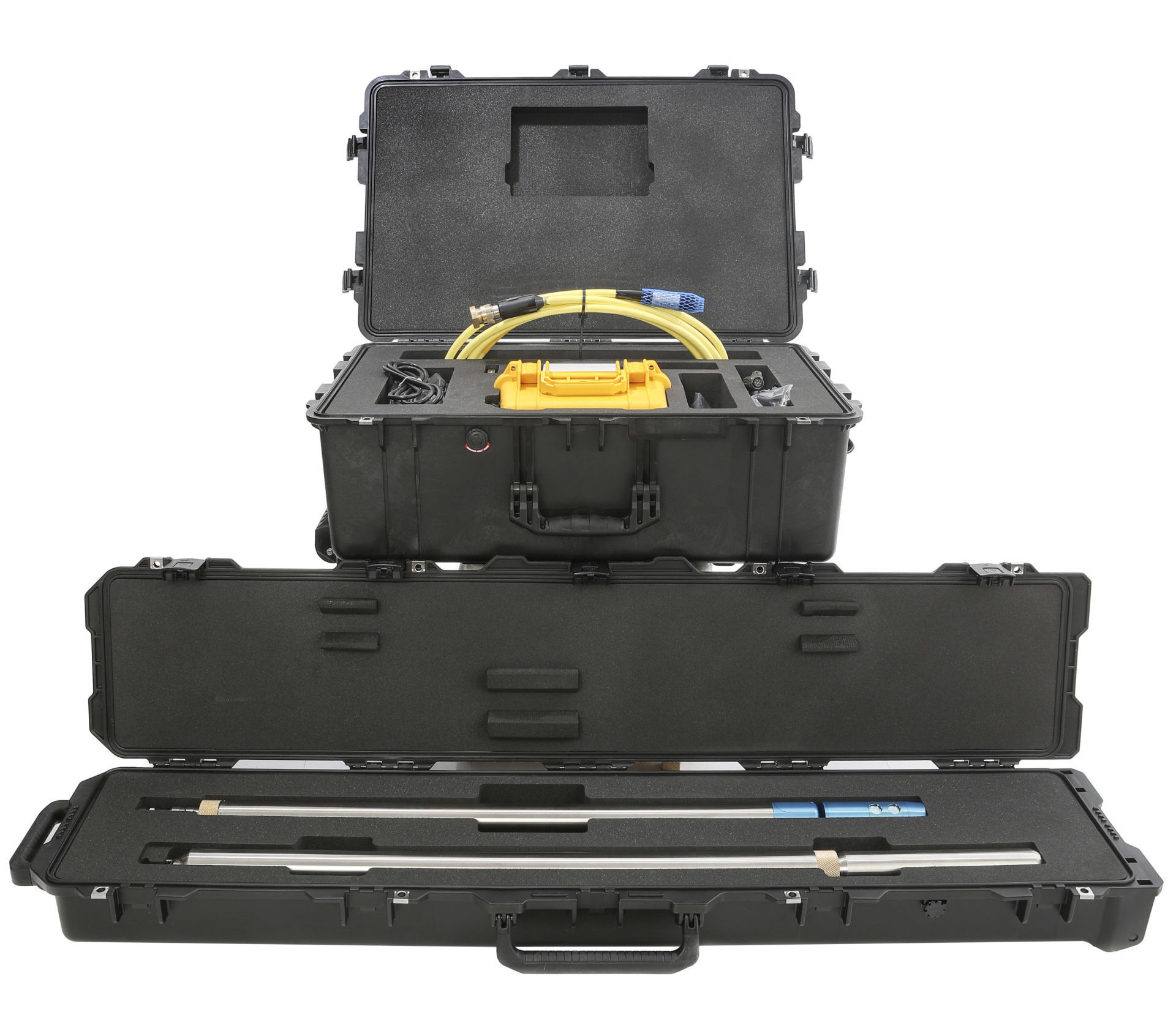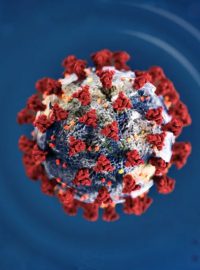 Being a family run company with a family first approach, we're taking...
15 March 2020 by Brett Grocock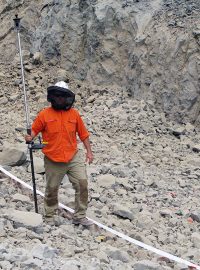 This project racked up our 204th kilometre of resurvey delivered using our...
15 February 2020 by Brett Grocock
"Brett the Managing Director is very good at his profession and this can can seem across all Mine Survey Plus Projects. Highly recommended Mine Survey Contracting Company."
Dela Matanawui
Mine Surveyor, Pilbara Minerals