Not only has our Kalgoorlie Team expanded, we're excited to move into our new office space!
In July we welcomed Carl Johnson to the MSP Team!
Carl is a great guy and an awesome surveyor. He has extensive underground and project surveying experience and will be working in the region helping our clients with their aerial, surface and underground projects.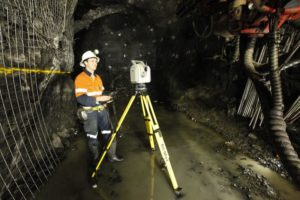 Matt and Carl will be basing themselves out of our newly acquired suite at the Kalgoorlie Business Centre so make sure to get in touch for all of your Kalgoorlie surveying requirements!